MARKETING TIPS FOR SMALL BUSINESS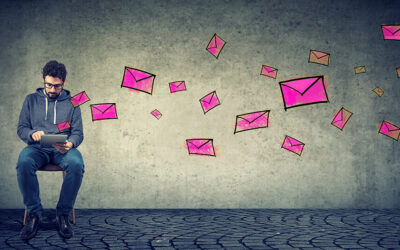 Email marketing best practices are constantly evolving as technologies, trends, and privacy legislation changes. Read on for current email marketing best practices.
read more
CONTACT US
Whether you'd like to arrange training, talk about an upcoming project, or engage Laurie to speak at an upcoming event, we'd love to hear from you.